Eyelydian was an Official Selection in the Geelong Underground Film Festival, part of the GBiennale in Geelong, Australia.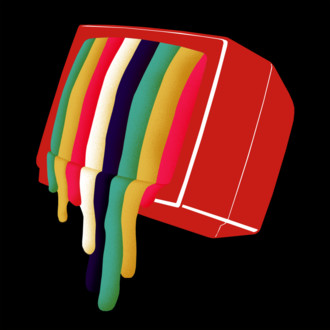 GUFF VR 360 Session
7 films from 7 countries (part of GUFF's 45 films over 9 sessions)
November 28-29, 2020
Geelong, Australia
GUFF will celebrate underground cinema by screening political, outrageous, outspoken, and impactful cinema through an open-access and curated official selection of narrative, documentary, animation, and live-action ranging from feature, shorts and long short films.
The G Biennale (GB) is a major cultural event in Geelong, Australia which places outstanding cinema, art, theatre, dance, music, and architecture housed in rotational instances from local, national, and international contributions. Its ethos is born from a need for greater cultural innovation in the region to present quirky, risky, vibrant, thought provoking, and enriched projects within the seven nodes of celebration. 2020 will launch cinema as the inaugural event, combining four international film festivals, GBCON the biennale's academic conference, public workshops and talks, a drone event, and special screenings.
An interview was included in the GUFF20 Chats program.